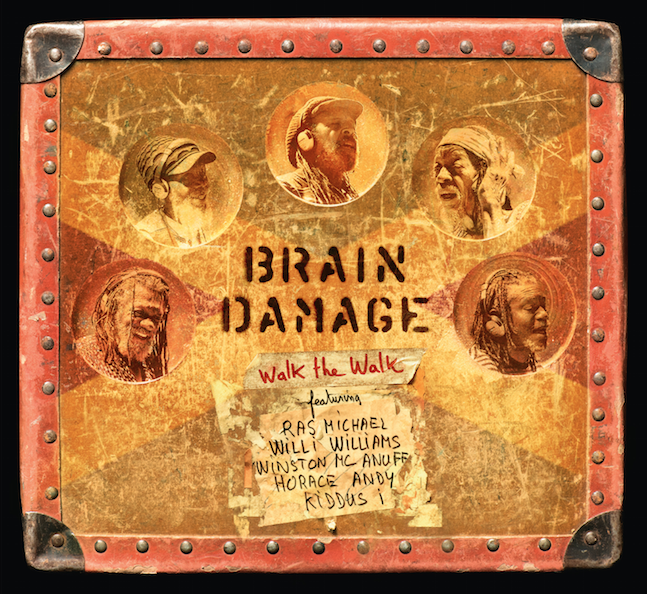 New album "Walk The Walk" out on oct. 16th !
Brain Damage new album "Walk The Walk" was released last october on Jarring Effects Label.
It has, for the vocals, been recorded at legendary Harry J Studio in Kingston Jamaïca, and features Horace Andy, Willi Williams, Winston McAnuff, Kiddus I and Ras Michael.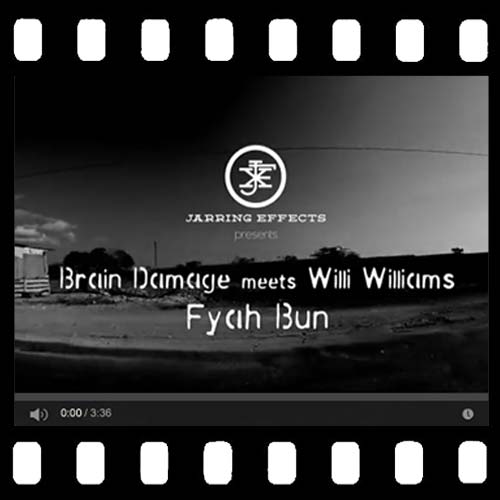 Brand new music video : "Fyah Bun" feat. Willi Williams !