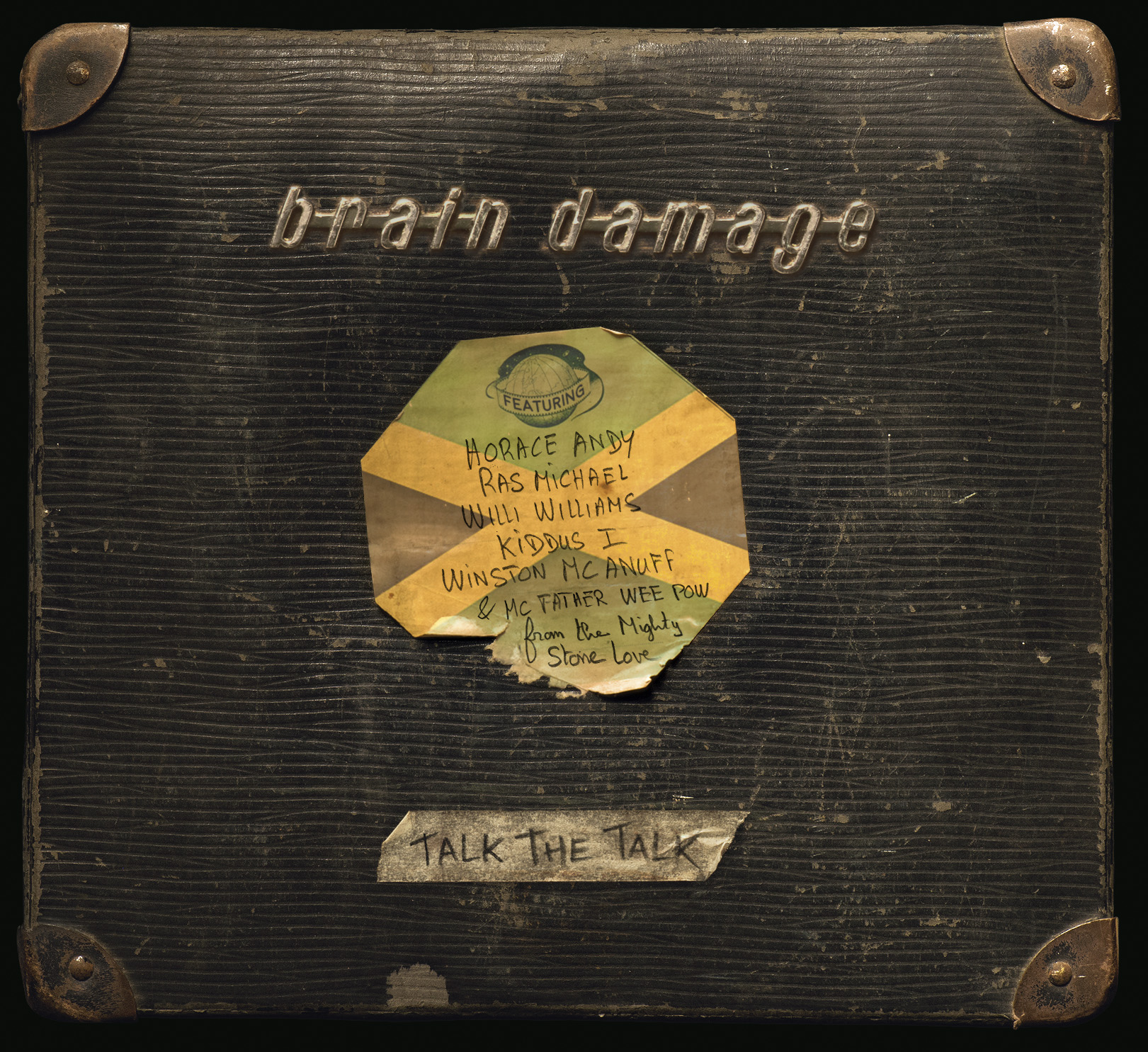 New album "Talk The Talk"
Brain Damage new album "Talk The Talk" will be released on october 21st 2016 on Jarring Effects Label. It gathers the dub versions of the 10 original songs featured on "Walk The Walk" LP and composed in collaboration with the legendary Horace Andy, Willi Williams, Winston Mc Anuff, Ras Michael and Kiddus I , that he met in Kingston, Jamaica, at mythical Harry J Studio, one year earlier.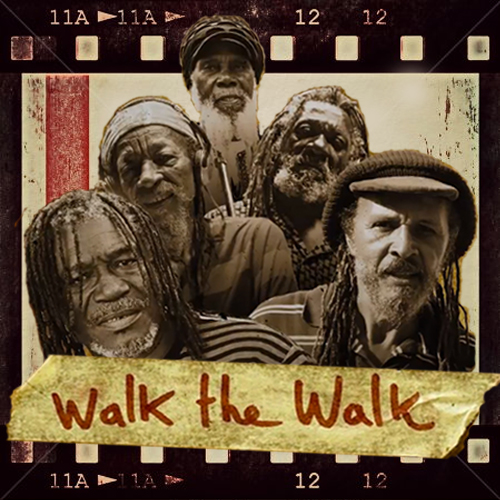 Walk The Walk The WebSerie !
During 8 webisodes, Brain Damage invites you to discover his Jamaican journey and the genesis of his latest album "Walk the Walk". Directed by Wasaru, this video serie tells step by step the recording of the eponymous LP at the mythical Harry J Recording Studio in Kingston, with Sam Clayton Jr. and legends like Horace Andy, Ras Michael, Willi Williams, Kiddus I Official & Winston McAnuff.