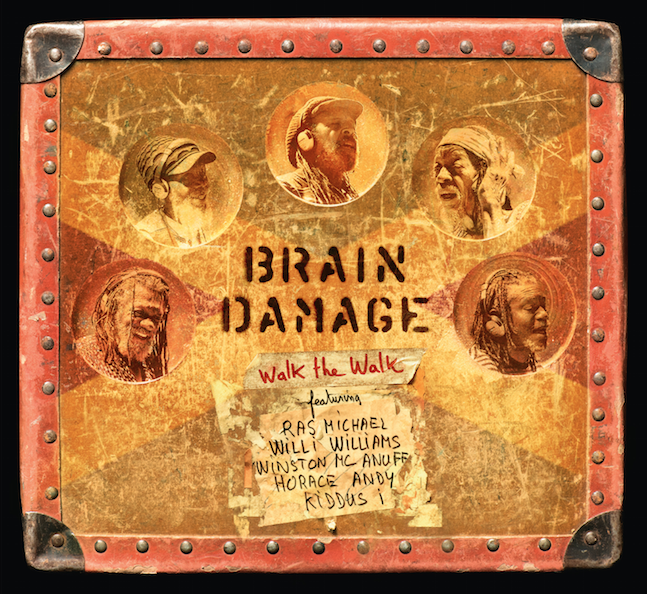 Album "Walk The Walk"
Brain Damage latest album "Walk The Walk" was released on october 16th 2015 on Jarring Effects Label. It has, for the vocals, been recorded at legendary Harry J Studio in Kingston Jamaïca, and features Horace Andy, Willi Williams, Winston McAnuff, Kiddus I and Ras Michael.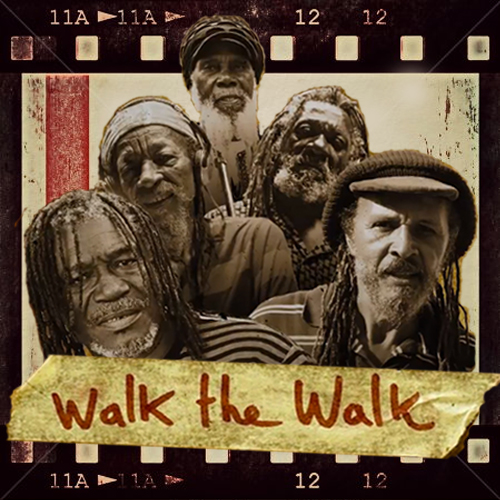 Walk The Walk The WebSerie !
During 8 webisodes, Brain Damage invites you to discover his Jamaican journey and the genesis of his latest album "Walk the Walk". Directed by Wasaru, this video serie tells step by step the recording of the eponymous LP at the mythical Harry J Recording Studio in Kingston, with Sam Clayton Jr. and legends like Horace Andy, Ras Michael, Willi Williams, Kiddus I Official & Winston McAnuff.